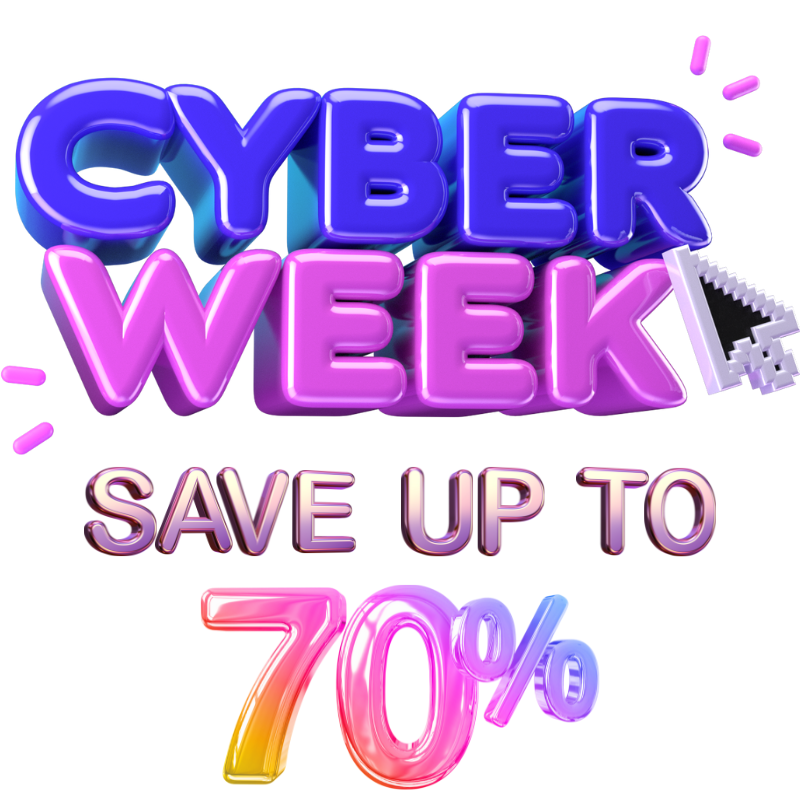 CYBER WEEK AT SMOKEYS
Surprise, surprise!
We've decided to keep the Cyber celebrations going a little longer.
Continue to enjoy exclusive discounts on our top-notch products. It's not too late to treat yourself or find the perfect gift for a friend!
29 gram ounces & $34.99 nibs
PRE-ROLLS - OUNCES - QP SPECIALS
$45 live resin disposable vape pens
Click and follow us!